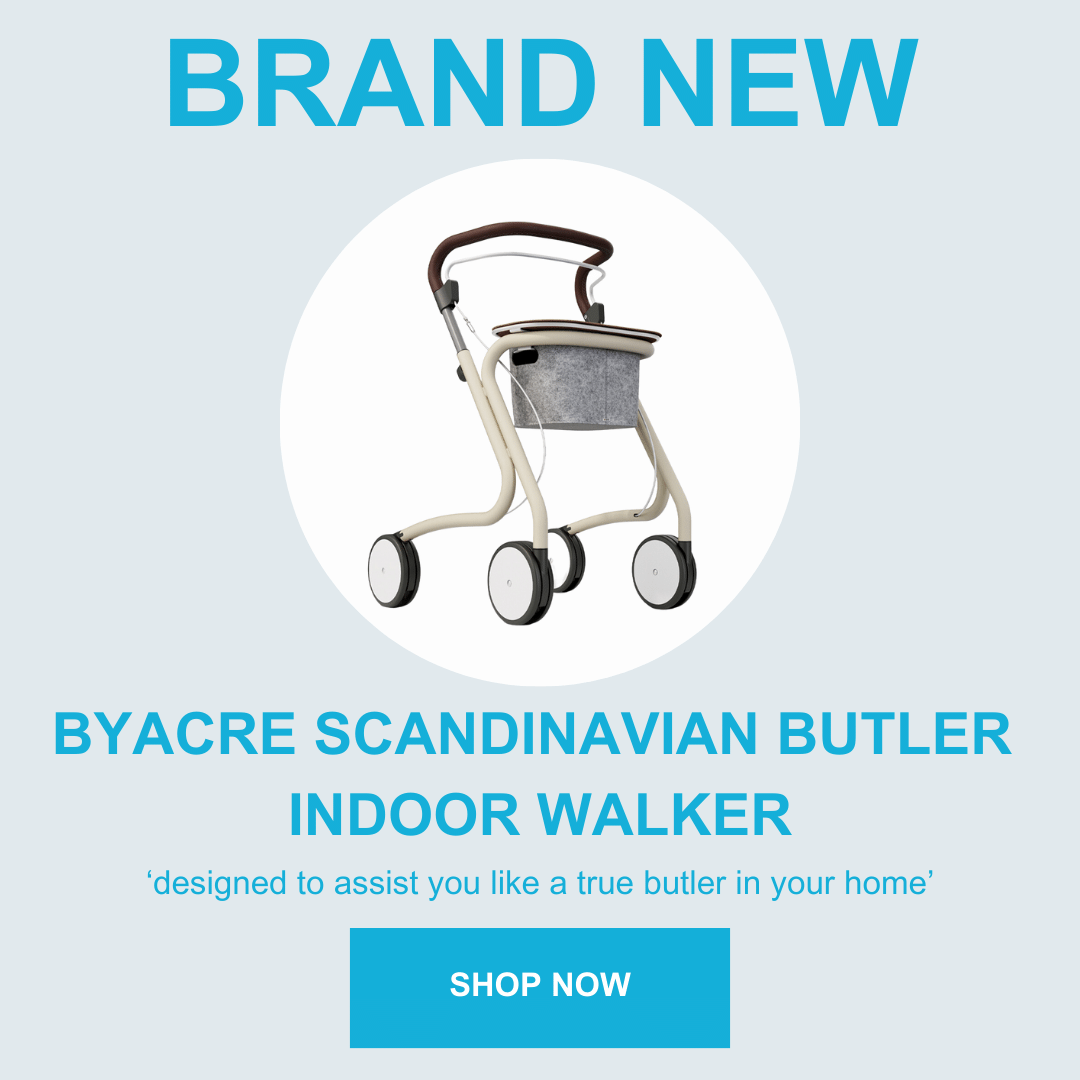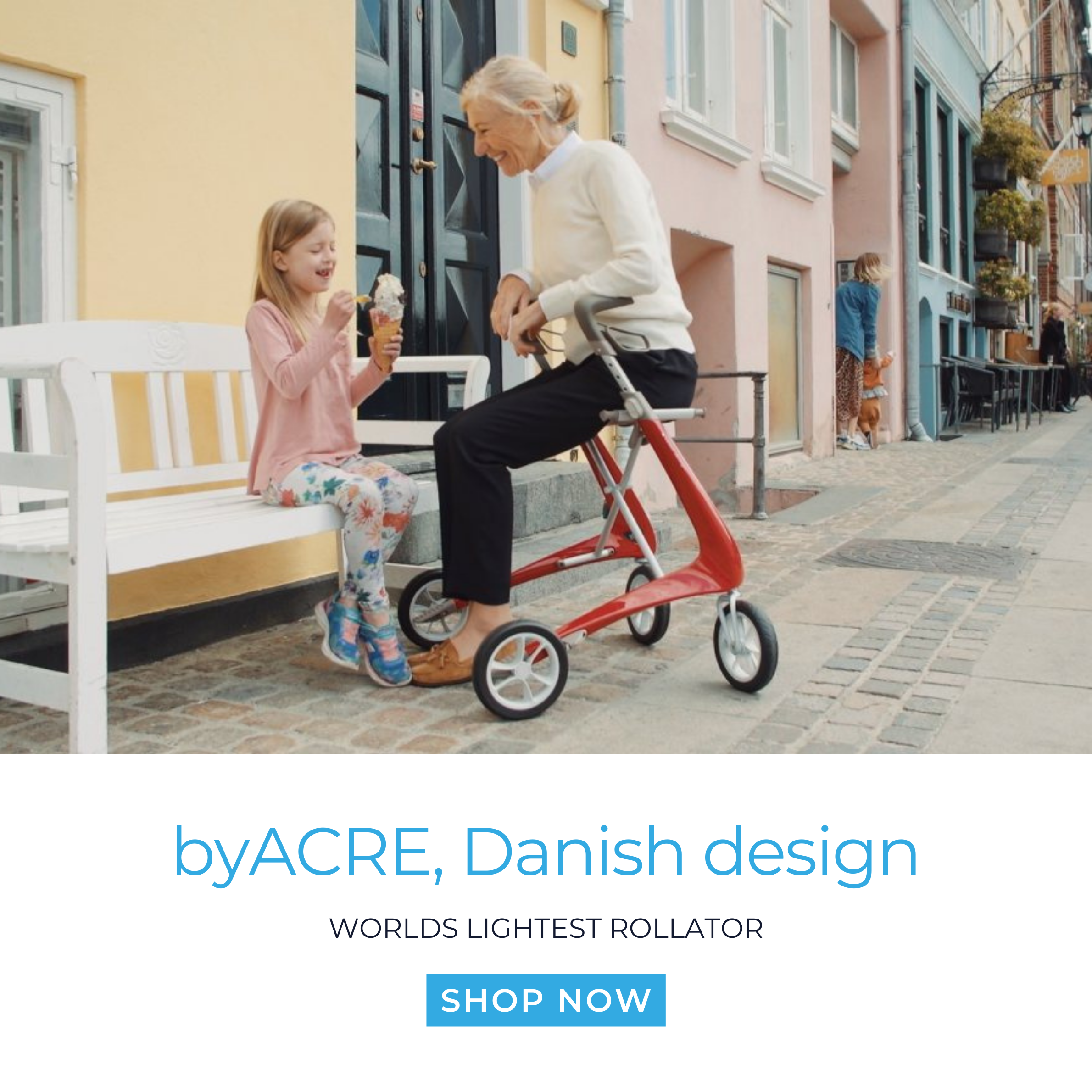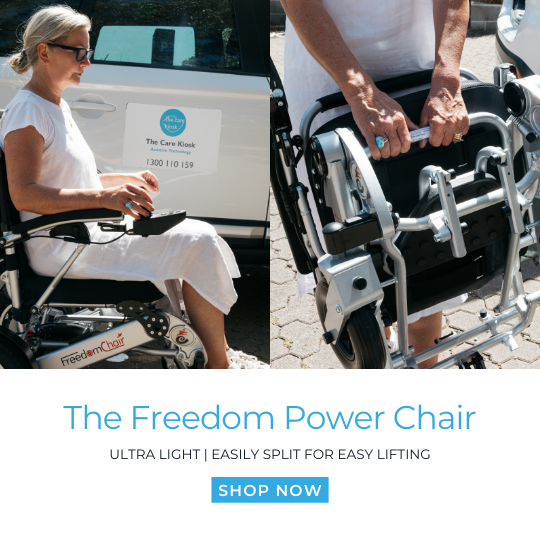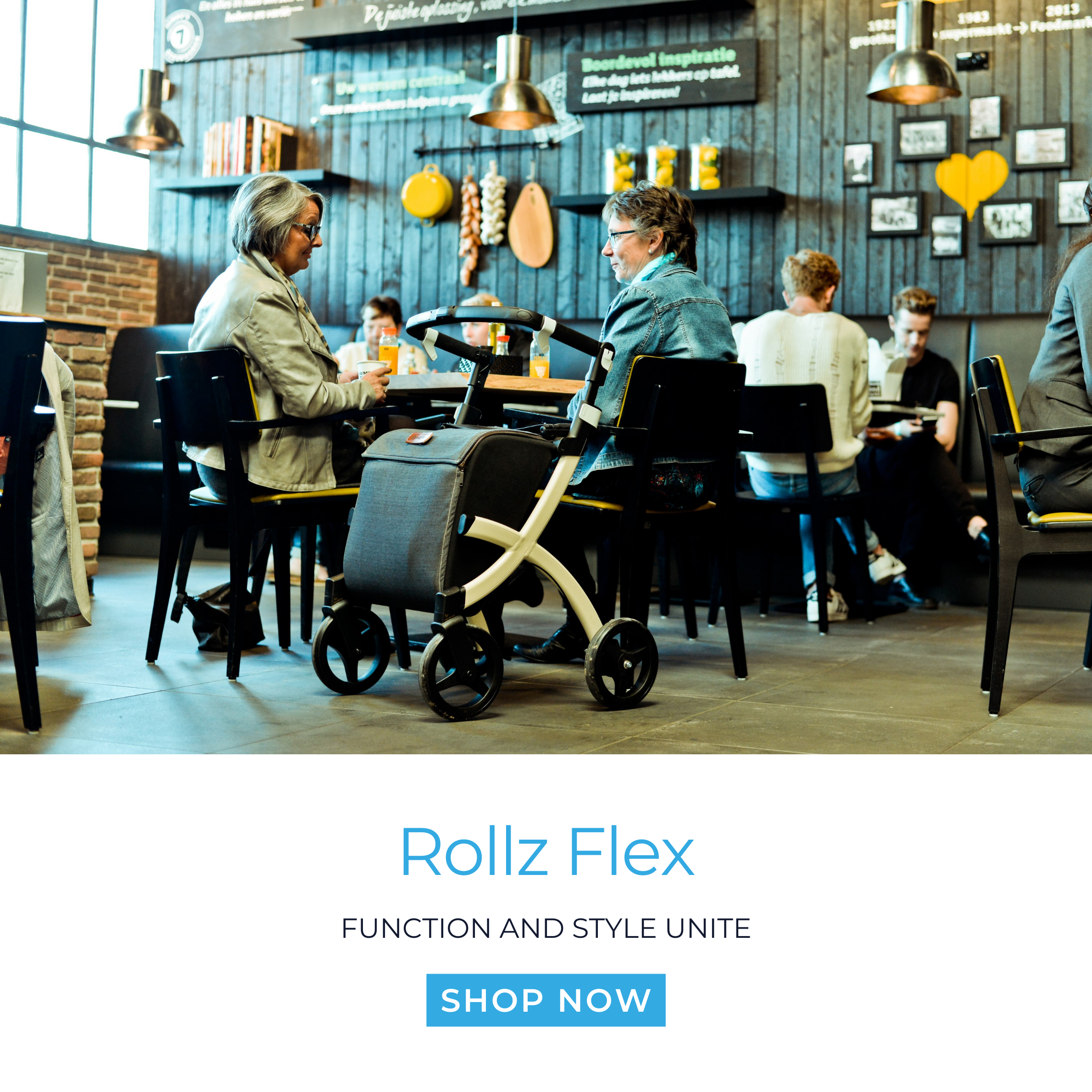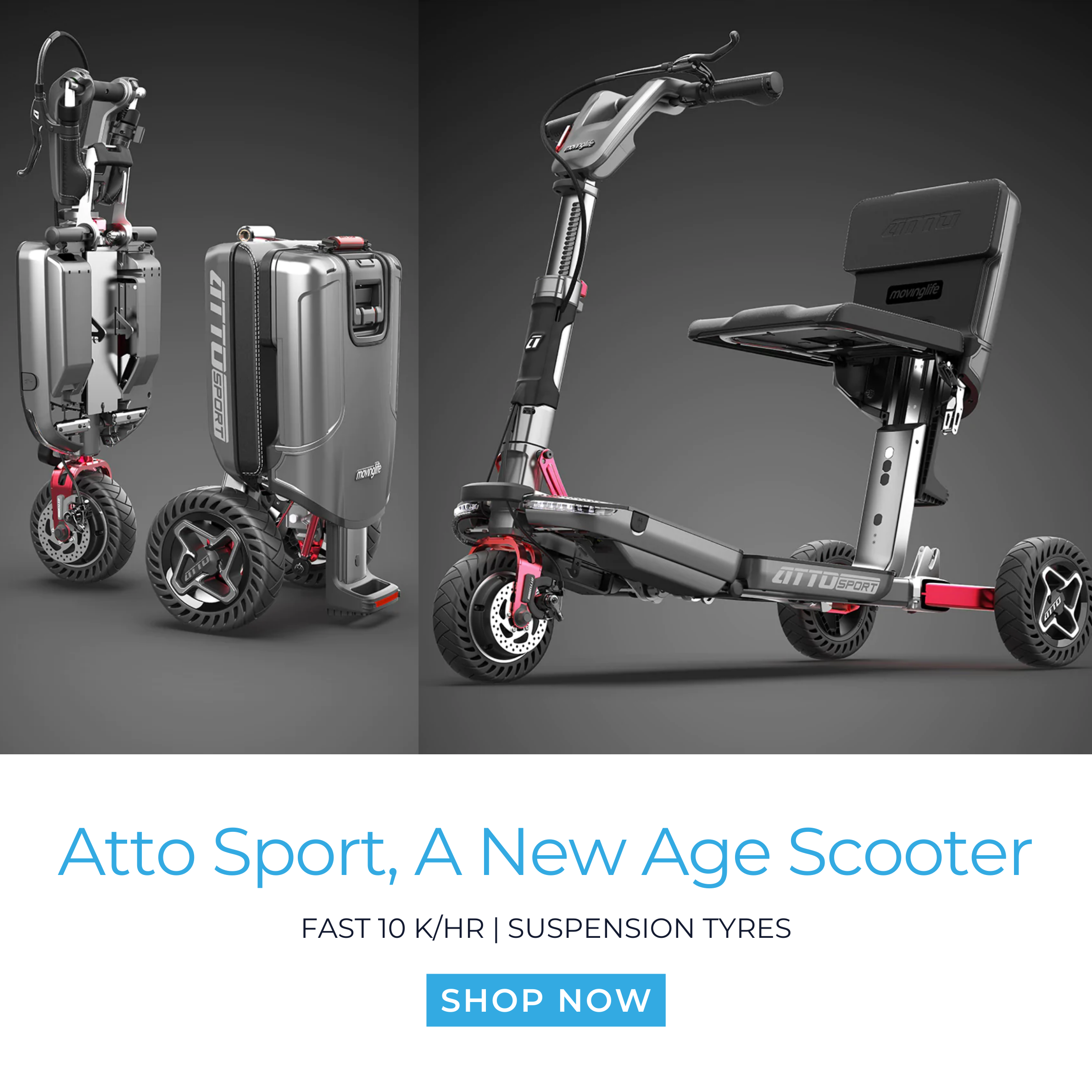 The Care Kiosk makes the task of purchasing and hiring healthcare equipment 'easy and hassle free'. We are dedicated to sourcing and delivering the best products and services available. Here's what our customers say:

Bought myself a supascoota and loved it. Really portable - perfect for car trips!

I had a question about suitability using the Alinker. I hired it first to try and didn't want to give back. Great product I'll be telling friends.

Arrived next day and with a sachet of Weleda hand cream as an unexpected gift. Thank you.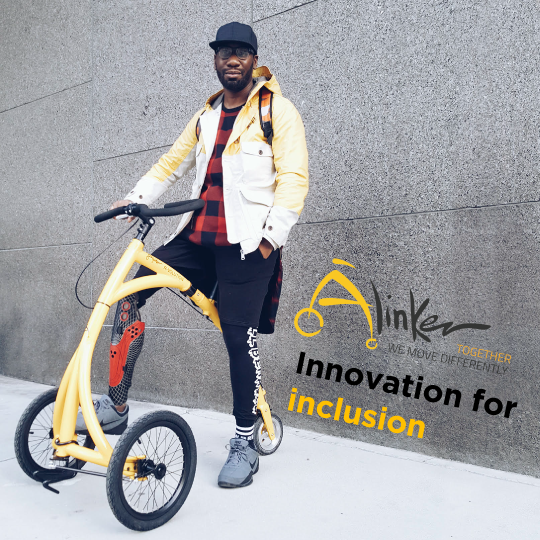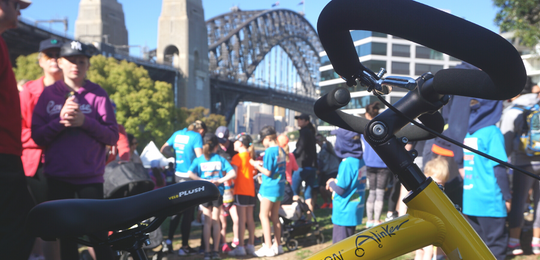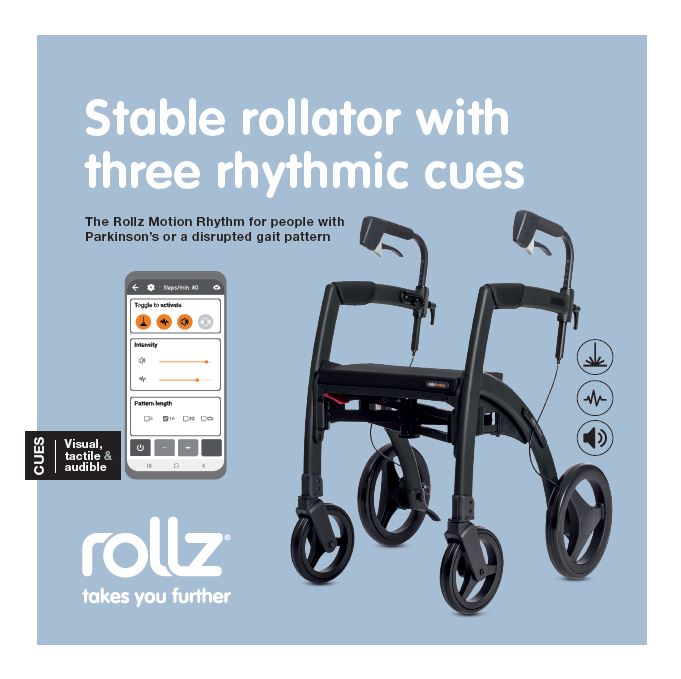 Rollz Rollator/Chair | + Cueing
Receive signals which scientifically assists Parkinsons' affected to get mobile and walk with a regular stride and gait
Details here
Alinkering across the Sydney harbour bridge
Supa Lite - stylish and only 20kg
Blog posts
Looking for an Innovative Scooter ? Then start with the SupaScoota range who have just released, September 2019, the worlds lightest mobility scooter. There is a lighter scooter but a mobility scooter needs the automatic breaking for adequate safety and the Micro lite has it. Read on for my test drive review
James Andree is a bus driver who is married and has two children. About five years ago, at age 57, Mr. Andree was diagnosed with prostate cancer....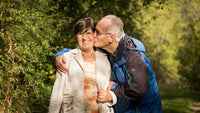 A researched Medical article from our Registered Nurse Katherine Bengan. Discusses various bladder and urinary tract problems that effect our elderly. Seeking medical advice is recommended and to keep an active and a social and community involvement the right accident proofing is discussed